The Kuwait Federation of Kyokushin Karate congratulates Shihan Ali Al-Manaseer and Shihan Bader Al-Bisher on being promoted to Godan 5th Dan during the 18th KFK Kyokushin Camp with Shihan Mossadek Ageli.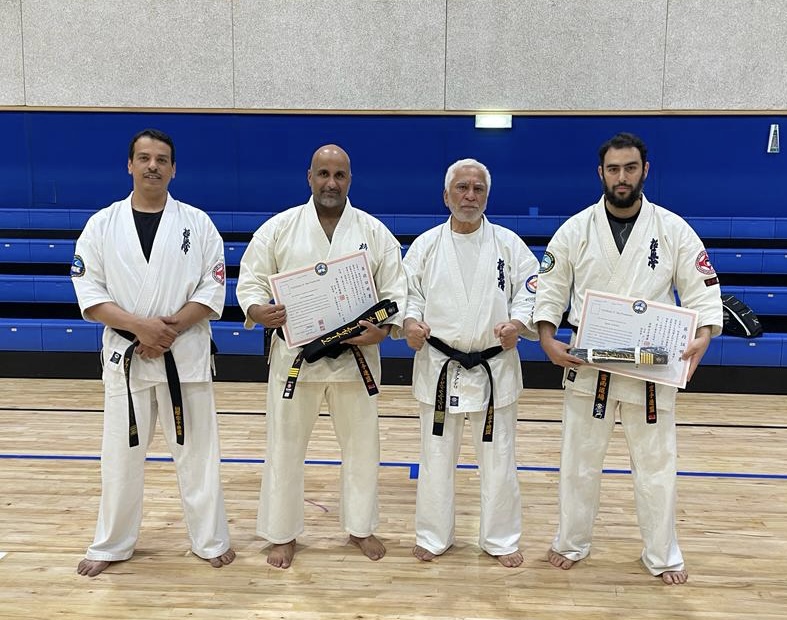 The KFK also congratulates Saleh Al-Najem, Abdulaziz Al-Sadah, Abdulaziz Al-Fares, Nasser Al-Khudher on their Dan promotion .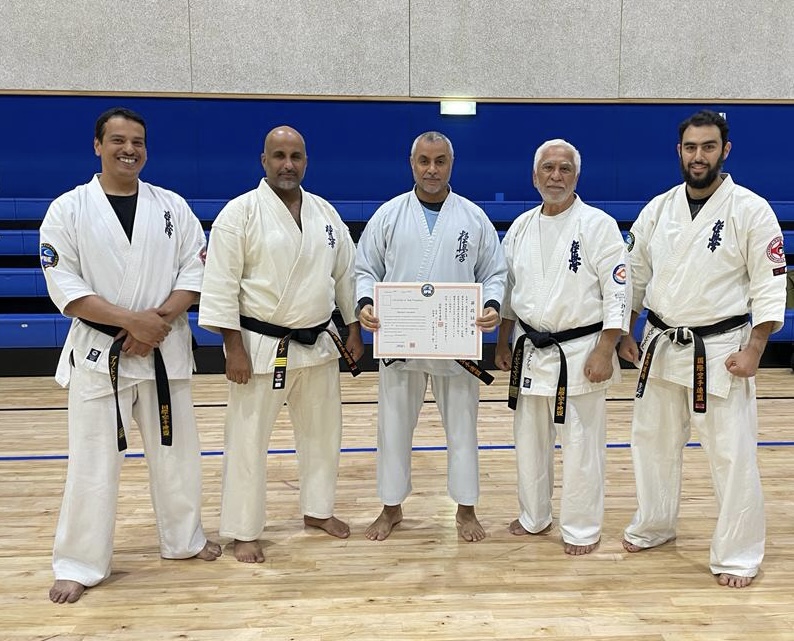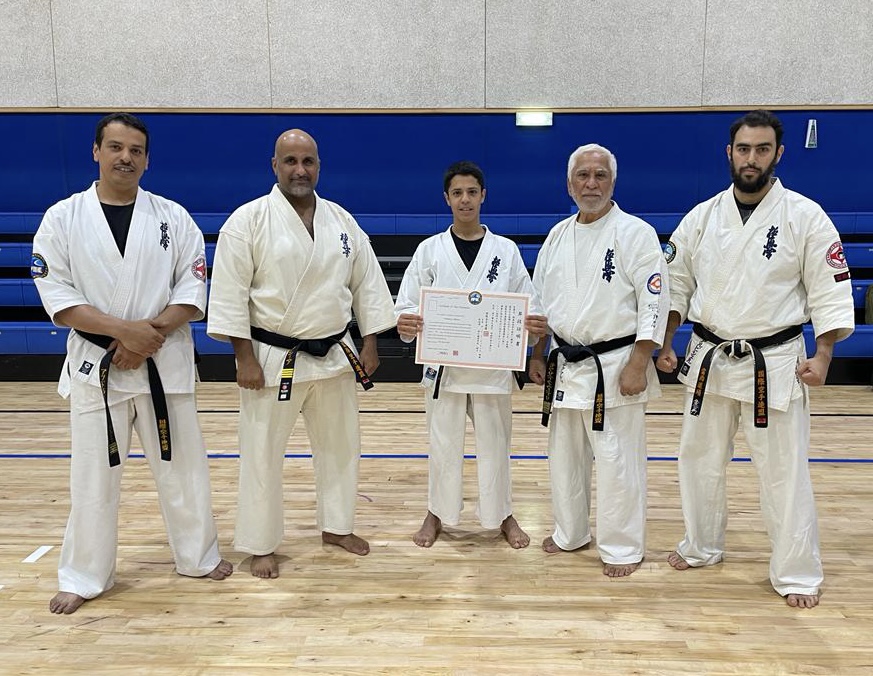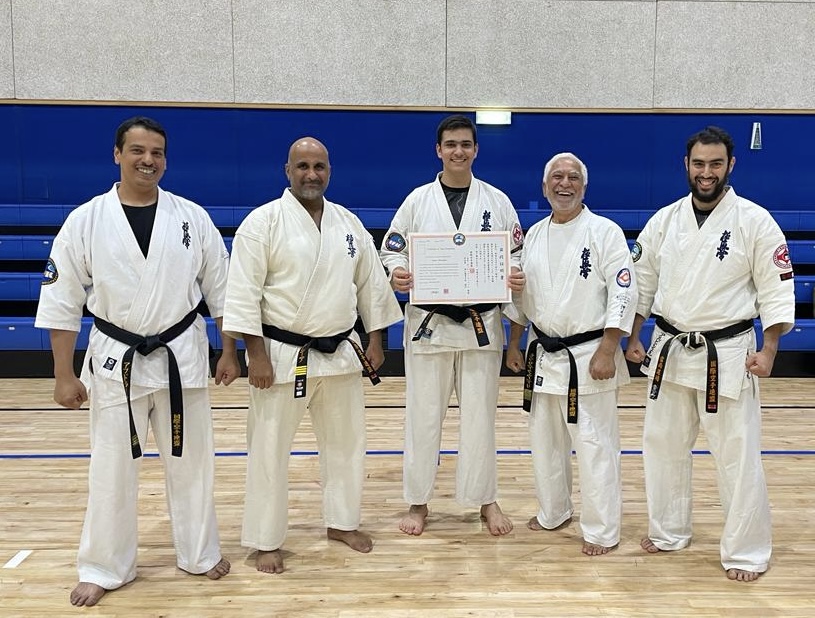 We in the KFK are looking forward for more development in the future for all.